What it do, mundo?
Hey there. Been a while. I, uh… well, don't have much of an excuse. Guess everyone that's ever listened to this has gone through as many changes as we have over the past decade or so. Maybe you grew up. Settled down. Had some kids. Become a millionaire. That kind of thing. And good on you for that. Well done there.
Maybe you haven't played Skyrim in forever, or maybe you go back every now and then, look unsuccessfully for that trademark plume of smoke in the sky… Heck, maybe you've actually seen a dragon! That would be…. that would be cool.
Not so much over here. Haven't seen any dragons to speak of. Except Two-Tails, I guess. If you even count that. And he's been acting weird lately. But hey, some things never change. Anyhoo… he's about as close as we've come to seeing a dragon, and we're told on somewhat good authority that that doesn't count. So, whatever.
Anyway, I finally appear to have gotten that special bug up my butt to get the band back together again, again. And frankly, none of us have been up to much. Just kinda… y'know, sitting here. Watching the days, months and years tick by. I guess I saw a gray hair in my beard and decided there were more days behind than there are ahead… you know how it goes. Promises to keep and all that.
So, stay tuned to YnrohKeeg.com for more fun stuff. If you look around, you'll see some sort of "join our mailing list" widget. You are encouraged to join that. This isn't a spam thing. Your address will not be sold to or shared with anyone and the only BS emails you'll get will be from us. And frankly, they will be somewhat rare. So, no worries there. If you happen to get something from us, it's gonna be something worthwhile. Either that, or I'm just lonely. It happens.
And for the love of Todd, if you're a fan, please tell your friends. Because there's every possibility that a portion of the fanbase has literally died while waiting for Episode 18. Soris keeps saying the phrase "new blood" with this real creepy look on his face, but he's not wrong. Let's get some fresh ear-holes on this thing. Literally every human who has ever listened to this is now over the age of 18, so there's really no excuse anymore.
Love,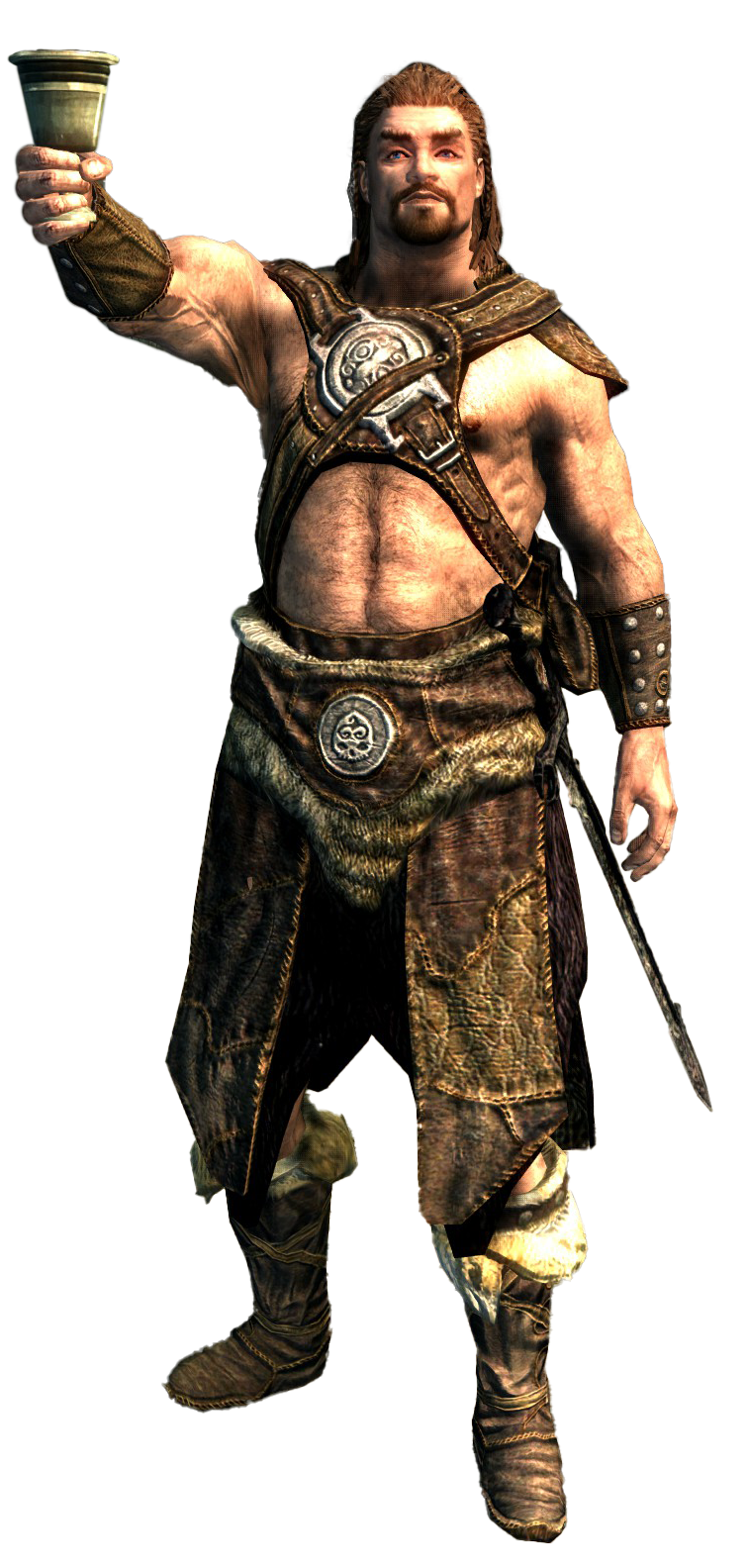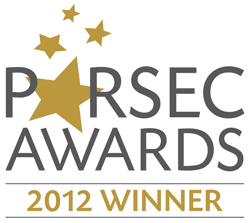 Best Speculative Fiction
Audio Drama (Short Form)